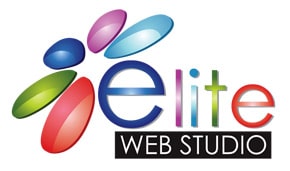 A few of the ways we help…
Wordpress Development & Design
Since 2003. WordPress development can at times make people's head spin. We can help make sense of it for you and assist you with all of your WordPress needs.
Joomla! Development & Design
Since 2003. Joomla! is an amazing tool for building a sophisticated platform for your business needs, with thousands of extensions that allow you to do nearly anything you can imagine.
Hand Coded Websites
While fewer and farther between as people are pretty enamored with builders and content management solutions, we have over 20 years of experience, and can hand-code your website the old fashioned way. 😉
Teaching Others
We have a series of small biz web design courses that are launching soon. These classes will be on the virtualeschool.com platform. Head over there to sign up for the waiting list if you want to learn to design your own!
Know What You Want Already? COOL! Let's Begin Your Journey!