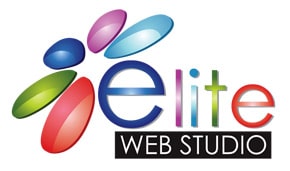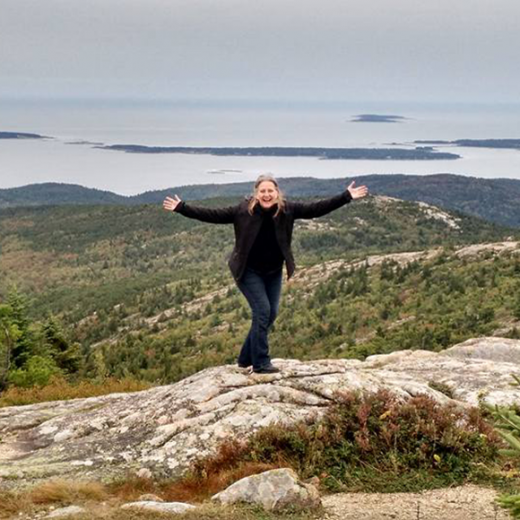 Susan M. Totman
CEO / Web Developer
Elite Web Studio is owned and operated by Susan. She and Dawn work with a network of professionals – specialists in various areas – to ensure that your site is professionally developed and maintained.
Located in the Belfast, Maine area, Elite Web Studio has developed hundreds of websites over the last two decades. Our goal is to get your business online to effectively represent your business needs, whether you sell products or services.
369 Augusta Road,Belmont,ME,USA,04973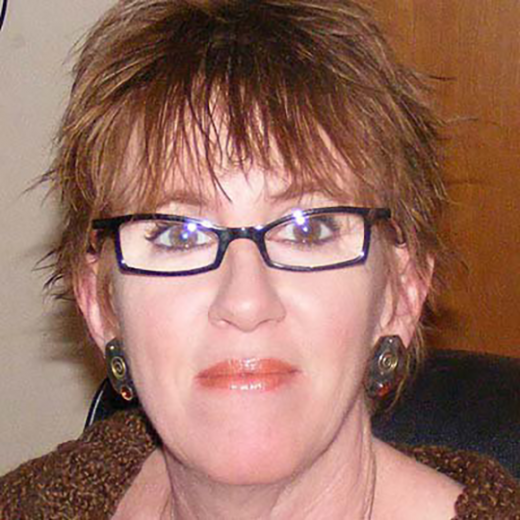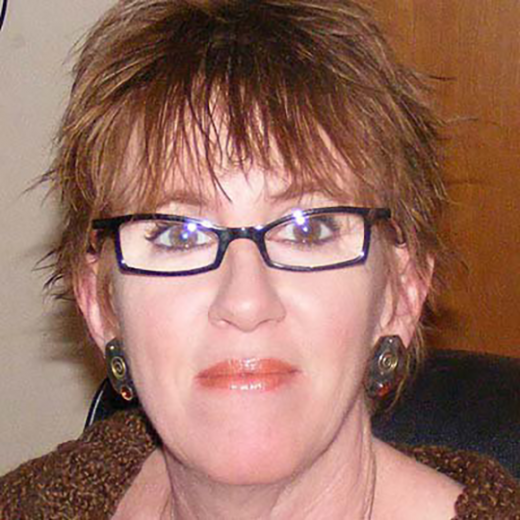 Dawn Burian
Web Designer
Dawn has been designing websites since 2000, working with Joomla! since 2007. In her business, www.memoriesdesign.com, Dawn has built many sites, html/css, PSD to html/css, PSD to Joomla! (from version 1.0.xx to current) has worked with Bootstrap, building custom, responsive themes for both Joomla! and Wordpress. She now works primarily with Divi-driven sites, but can accommodate many facets of design as the need arises.
Dawn's attention to detail, integrity, determination to ensure customer satisfaction, her talent for design and ability to create amazing responsive designs has made her a valuable and integral part of the Elite Web team. We have been working together as a team since 2006.
IA,USA
Targeted Specialists
Professionals As Needed
We partner with a trusted network of professionals as needed for various tasks, including, but not limited to:
Marketing / Funnels
Graphic Design
Custom Software Development
Social Media Promotion
SEO
and more
We collaborate as needed, where needed.